Private Label Building Products
We produce, brand and supply for some of the biggest names in the industry.
How can we help you?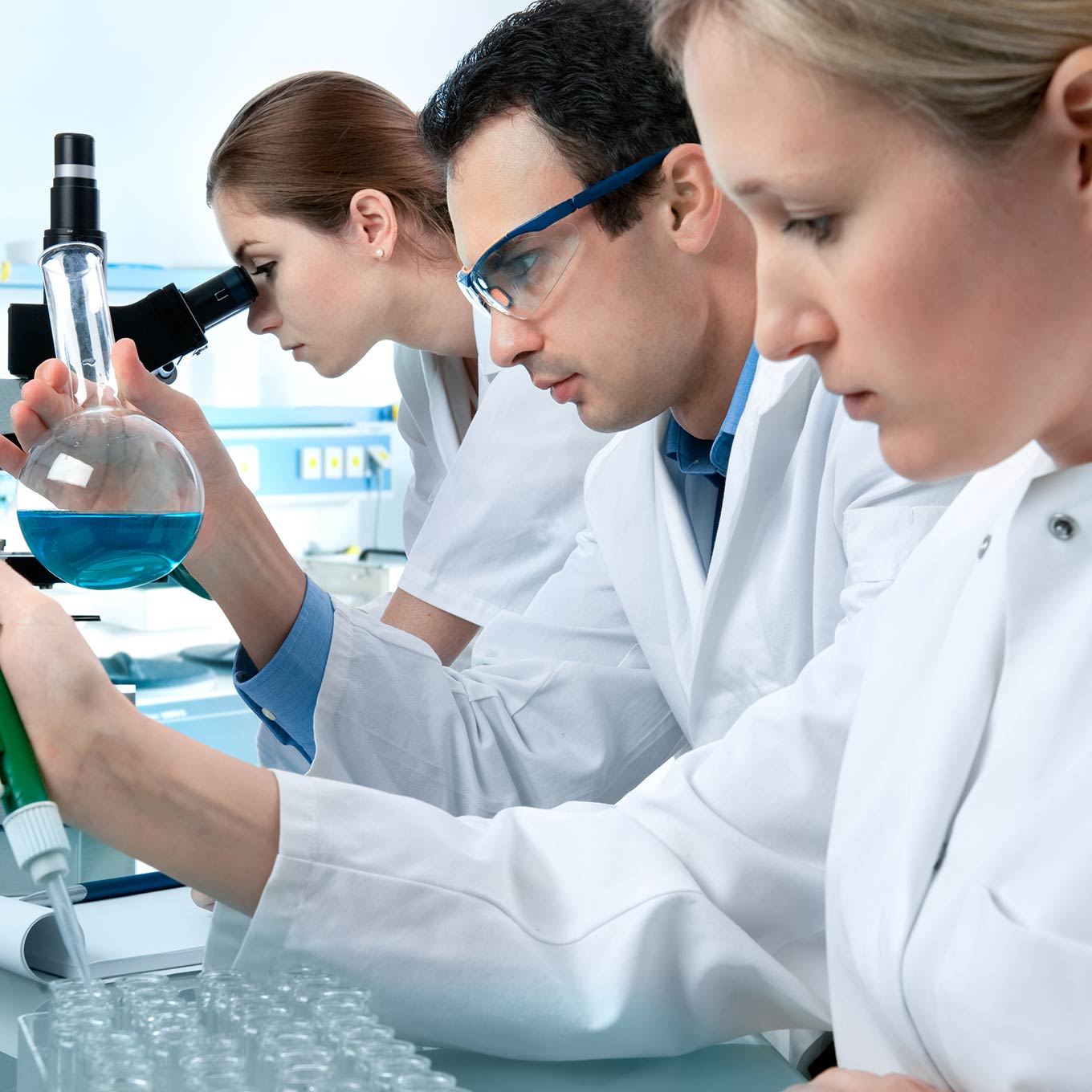 Chemical Manufacture
From small-scale to high-volume
We can handle all scales of production to suit your business needs.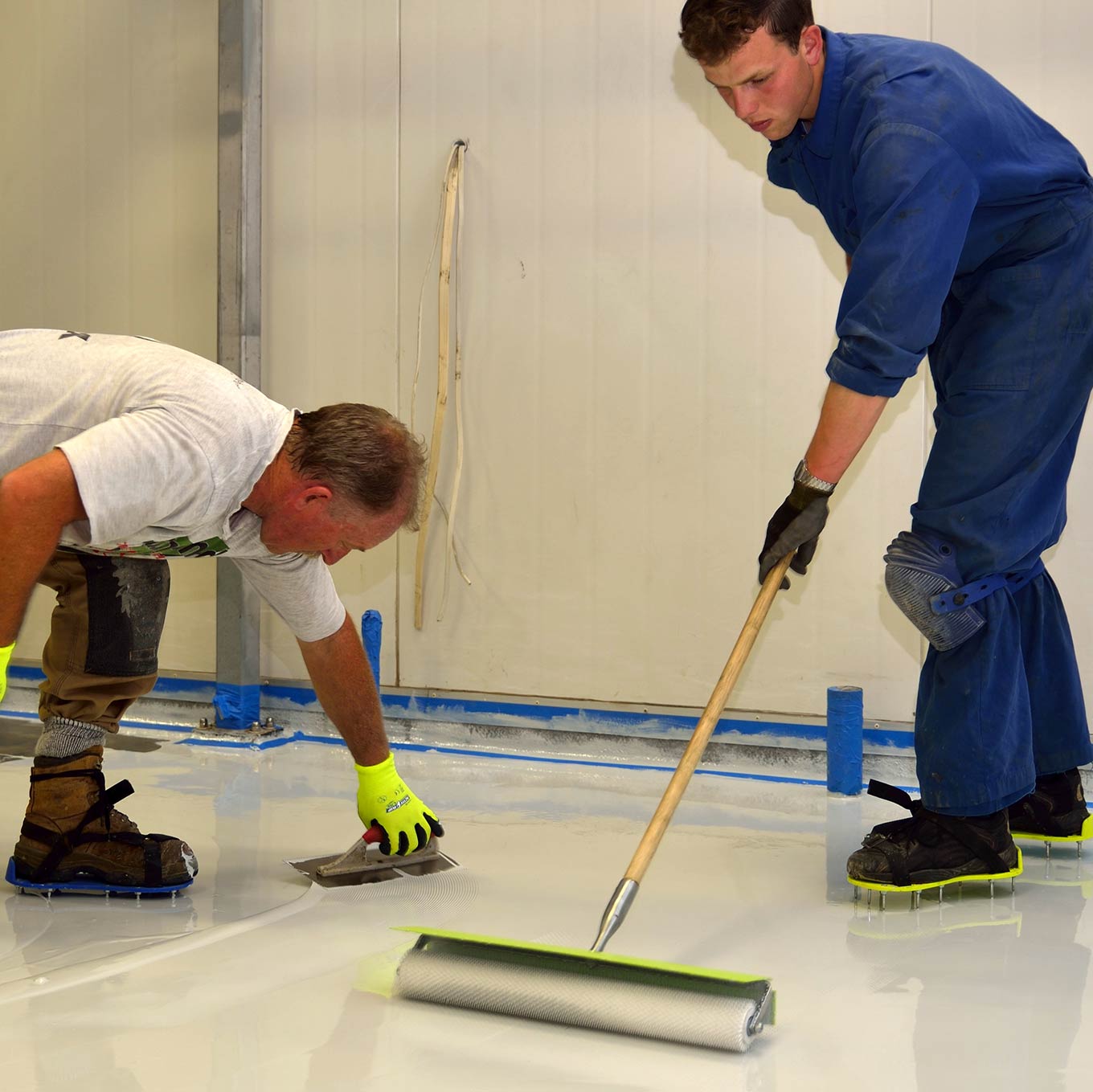 Innovative Products
Building Chemical Research
We develop some of the best-known products, tell us your requirements.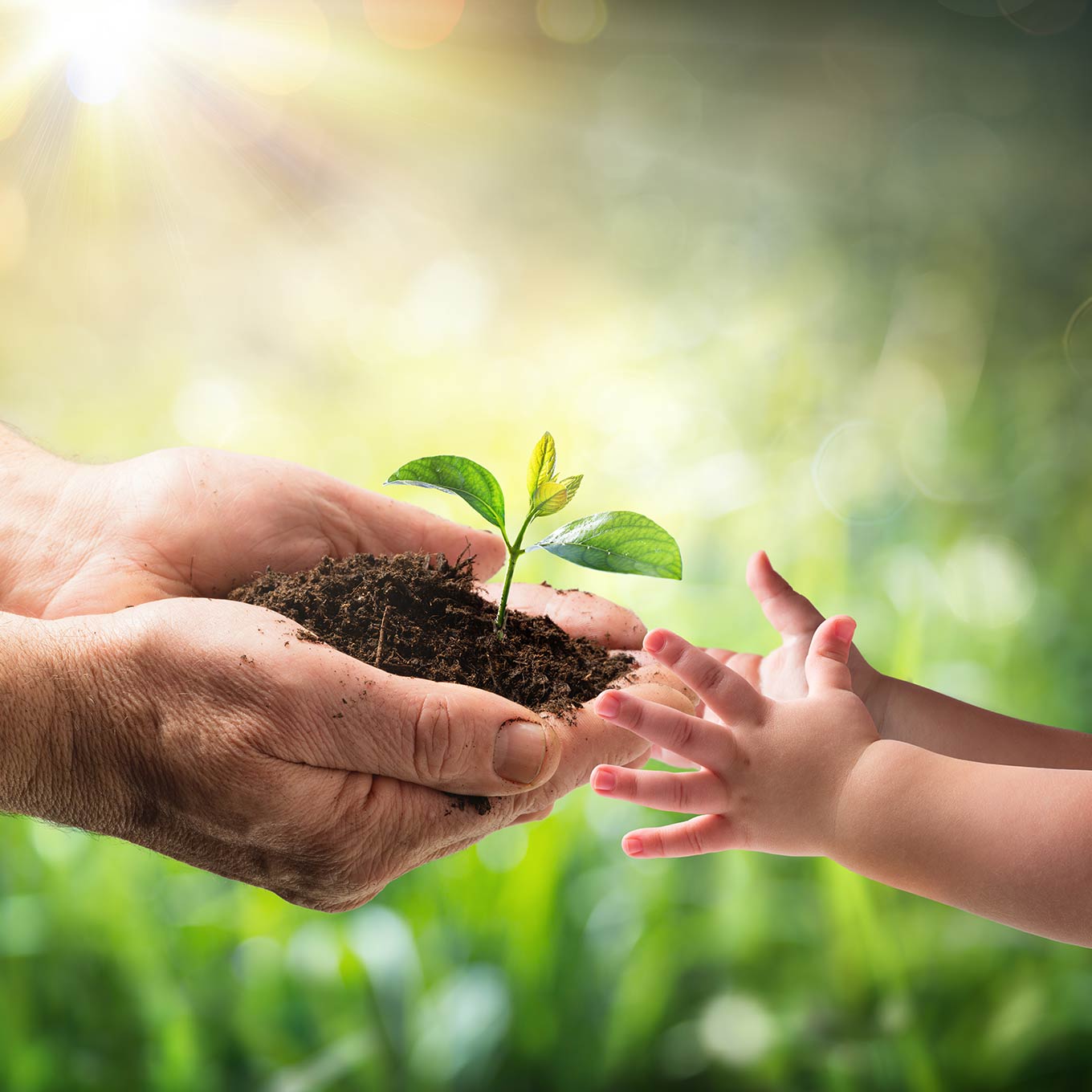 Environmentally Responsible
We care about our footprint
Our product manufacturing process and the chemicals we develop are designed to have minimal environmental impact where possible.
Driving your business forward with innovative building chemical products.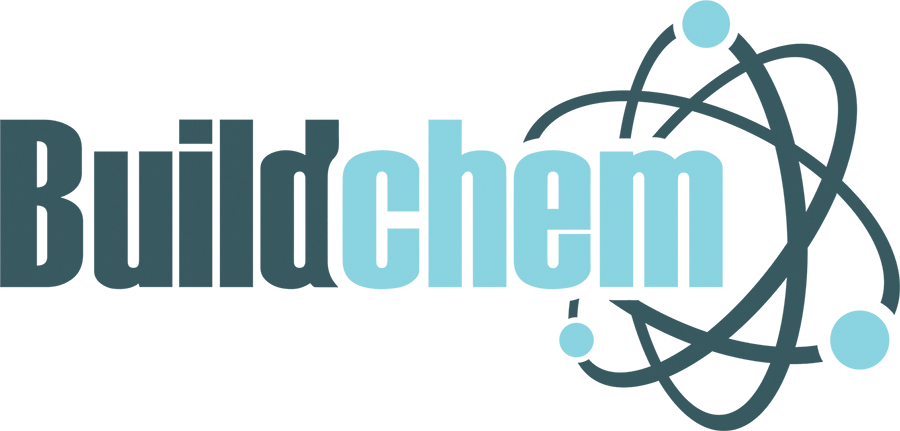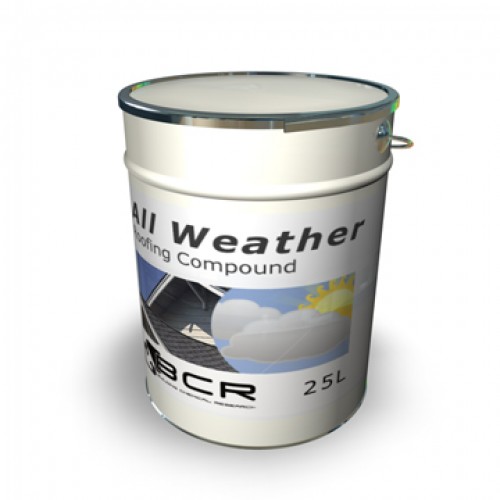 Bespoke Products
From composition to containers.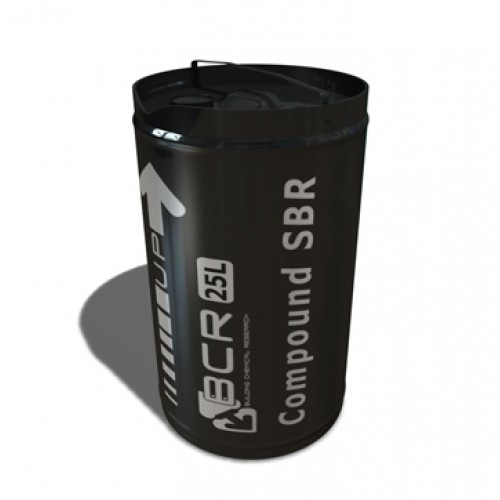 Large Volume
Any size packaging required.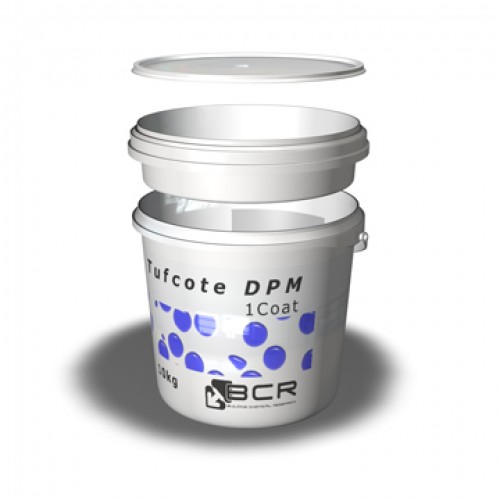 Designer Packaging
Your brand, your product.
Do you need quality or innovative building chemicals? Enquire Here